Dear Customers, suppliers &

staffs,
Tomb-sweeping Festival is a traditional Chinese holiday. According to the national statutory holiday regulations and the actual situation of our company, the holiday arrangements for Tomb-sweeping Festival in 2020 are as follows:
From April 4 to April 6, 2020, there will be a total of three days off and work will begin on Tuesday, April 7.
All departments are requested to do the safety inspection, sanitary cleaning and workshop organization before the holiday. Please pay attention to safety during holidays and avoid going to crowded places.
Wish you all a happy holiday!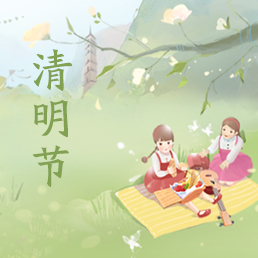 Wellman Administration
April 2, 2020